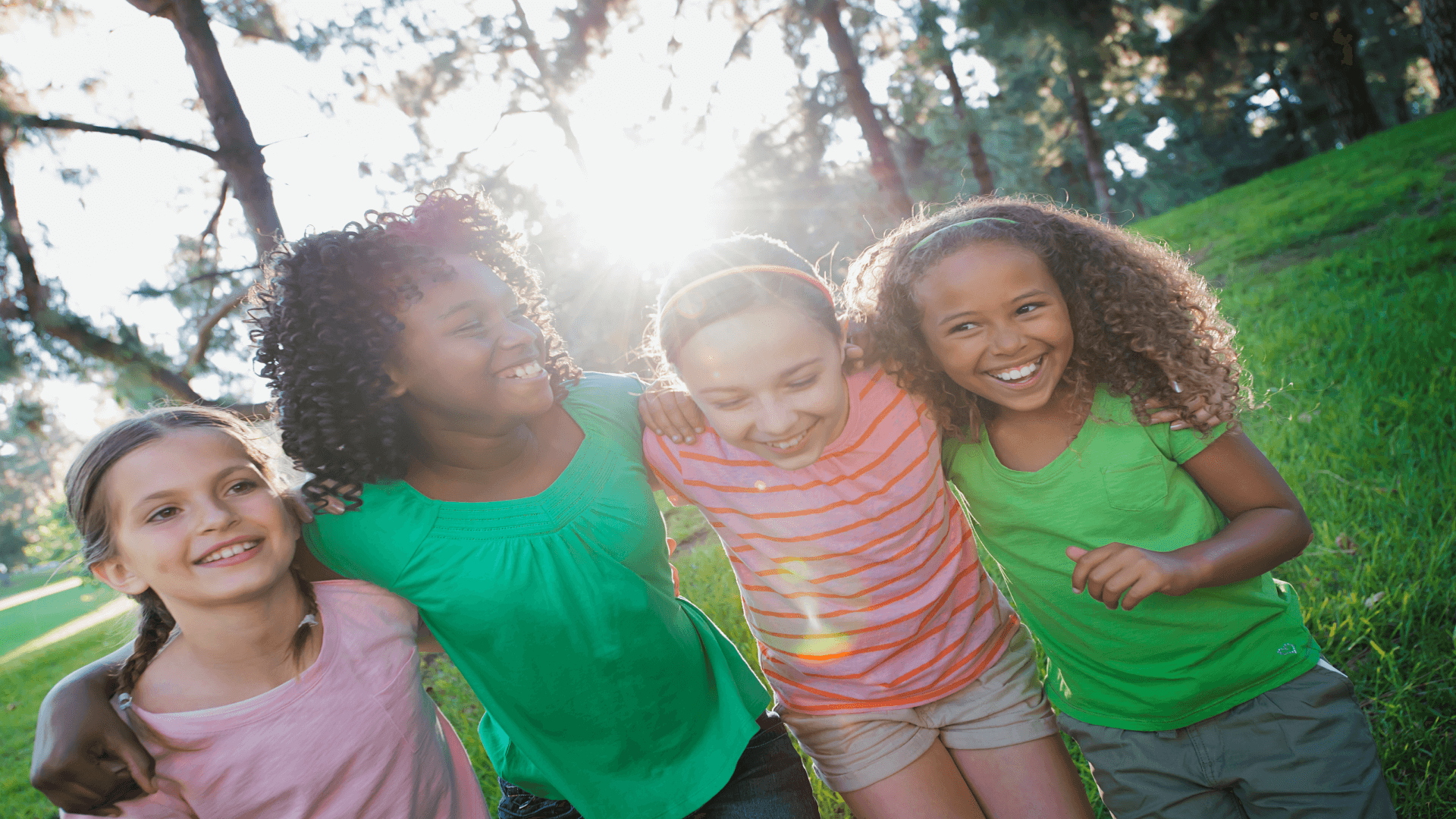 Vacation Bible School (VBS) is a great opportunity for churches to share the gospel with children. It is also a prime event for community outreach too. Kids are excited to attend, parents are looking forward to being kid-free, and church leaders are inspired to make a difference. As you plan your summer Bible program, don't forget all the ways your Church Management Software (ChMS) can help!
If you're ready to take your VBS to the next level, tap into all the benefits of ChMS. Ministry-focused technology can make all the difference when it comes to planning, recruiting, and executing your church's summer program.
Through the years, the team at e360 has identified five areas of ChMS that are essential to making VBS a rewarding experience for your church families.
1. Manage Your Attendees
Stop worrying about keeping track of attendee information. e360 ChMS smoothly organizes all of your VBS attendees and their family information. It makes it easy to look up people and their details when you need them.
When parents register their children for your summer Bible event, all their information is kept in your online ChMS database. You can track attendance and view if a student is absent. The parents' contact info is easy to find, too, if you need to get ahold of them.
The software stays out of your way, so you're free to do ministry.
2. Child Check-in
Our child check-in feature helps your VBS families by allowing them a flexible and secure option for checking in their children. It makes it easy for volunteers to know who is present or who didn't show up that day. Rather than having a manual check-in system with papers that could easily get lost, e360 ChMS check-in provides a seamless process.
Use any combination of kiosks, computers, iPads, or smartphones to check-in children quickly and securely. Parents can do it themselves or get help from volunteers if they need it. It saves time during the daily check-in process.
3.

Recruit/Promote with Mass Communications
Our mass communication system that is linked to your ChMS keeps you in touch with everyone. Send emails to a segmented group within your congregation—the families! Let them know about your upcoming VBS, how to register, and how they can get involved.
You can also send voice and text messages. Send them in real-time or schedule your communications in advance for delivery at a later date. Getting the word out will make it so more people attend your church's kids' programs, which means even more children will hear the gospel.
4.

Organize VBS Calendar
The e360 ChMS calendar empowers you to coordinate and organize your entire VBS event. Manage registrations and approvals, improve coordination of staff and volunteers, and schedule rooms and equipment, all from one calendar.
No more overlapping or having two age groups accidentally signed up for the same room. The calendar provides a clean layout so you can see when and where everything is taking place.
5.

Volunteer Scheduling
A successful VBS depends on volunteers, and your ChMS can power your volunteer registration, organization, and tracking. e360 ChMS lets you maintain and manage your entire volunteer ministry for VBS.
Send follow-up reminders about when and where volunteers are serving. Keep them up to date with any role-specific information or training requirements they need to complete. Organize volunteers by roles and get updated if somebody declines or isn't able to make it.
During the summer week-long event, volunteer check-in options will let you and your team leaders keep track of who's where and what's happening, so you can be sure that your team is at the ready.
Next-Level VBS with ChMS
e360 ChMS was created to offer intuitive, reliable technology to churches. We believe ministries thrive when everything works together and your teams can focus on ministry.
Connect with us today to learn more about how Ekklesia360 can help you find the specific solutions you need for your summer programs.