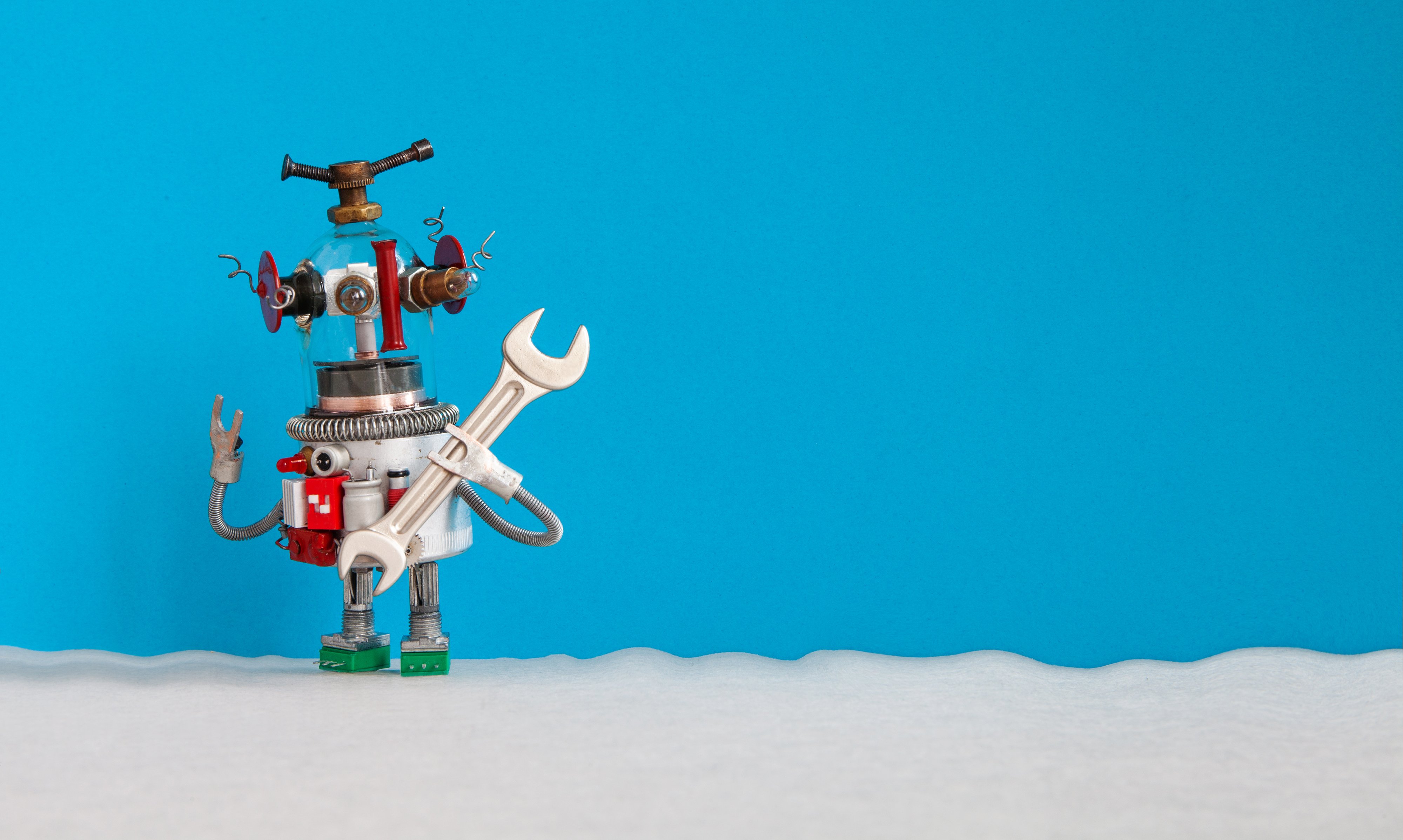 The fall season is almost here. Families are getting ready for back to school and churches are starting to see an increase in Sunday attendance again as the vacation season winds down and the weekly routines are setting back in. For church leadership and administration, the routines can feel like a lot of extra work with little reward, but keeping in touch and connecting your people goes a long way to a healthy church community down the road.
So what do you do when the connect cards are stacking up, voicemails are coming in, and you find yourself spending hours entering data, writing emails, making phone calls and trying to keep track of new and familiar faces in the midst of it all? A church management software, or ChMS, can provide your church with the tools you need to work smarter, not harder. Here are 5 ways that ChMS can be a real life-saver for you and your church:
Connecting with new visitors
Churches are expecting surges in attendance this year from new visitors making their way back to in-person worship services for the first time in months. It's important to engage new visitors and collect contact information to initiate and develop a relationship. On top of giving you a database to enter all your new contact info into, you can automate welcome messages and staff notifications whenever a new visitor fills out your connect cards or online forms for your church.
Once a visitor's information has been entered, you can create a workflow to add that user to a "new visitors" group to trigger a workflow in your ChMS that sends them a welcome message and notifies your team to reach out and say hello. From here, it's important to ask questions and learn more about them and their family to understand what drew them to your church and how you can disciple them.
Volunteer scheduling and engagement
Volunteers are the lifeblood of church operations. It's important to have healthy church teams and help them stay in the loop about upcoming schedules and assignments as part of their ministry team. This makes their job easier and gives them the ability to focus on carrying out their ministry work as smoothly as possible.
Aside from scheduling your volunteers, it's important to have leaders check in from time to time to sit down and make sure their volunteers are being heard, appreciated, and equipped for the work of ministry (Ephesians 4:12). Your ChMS can remind your leaders to set up specific training times and even reminders to take someone out for coffee or lunch once in a while and make sure they're doing ok.
Keeping kids ministry secure
There's no question that when it comes to kids church, safety is your #1 responsibility. Having a safe and secure environment for parents to bring their kids is imperative for young families looking for a new church or making the decision to return. Your ChMS can help you and your volunteers keep track of your kids with child check-in and which family members have permission to pick them up from class.
It's also important to set reminders to keep background checks up-to-date by creating workflows that notify your leaders when they need to renew background checks, even on volunteers that have been with the church for a few years, as new reports can come to light that your church wasn't made aware of.
Thanking donors for their offering
It's always a great feeling to know your donation is appreciated! Make sure your donors know just how much it means to your church and what kind of impact their gifts are making whenever they give to your church. You can create unique workflows in your ChMS that make sure your donors never feel like their gifts go unnoticed.
Some ways that you can automate thank you messages in your ChMS workflows include:
Thanking first-time givers
Thanking givers who set up recurring giving
Thanking givers who contribute over certain amounts
Send notifications to your team to do something special for regular givers over time


Reconnecting with inactive members
With the busy season fast approaching, it can be easy to let someone's absence fall through the cracks. Especially when you see so many faces every weekend, it doesn't usually register right away that someone's been gone til you hear someone say, "Hey when's the last time you saw… ?"
Workflows can look at recent activity on a member's profile to see when they last attended, checked in with their families, or volunteered with your ministry. It's important to set these kinds of workflows to help you and your fellow staff recognize when someone hasn't been participating in a while so you can make sure they're ok by checking up on them and they know that you care.
Take the next steps
Your people are important! And letting them know that they are loved and integral to the mission of your church is a vital part of working in ministry. Having a ChMS that keeps you on track and keeps your congregation connected is one of the most valuable assets your church can have in today's ministry landscape.
With e360 ChMS, your church can have a powerful and robust church management software solution that helps you stay connected (and stay sane) even when things get busy. Sign up for a free 30-day trial of e360 ChMS and see for yourself how this ChMS platform can integrate with your church website, online giving, and background check solutions to provide you with an easy all-in-one software solution.