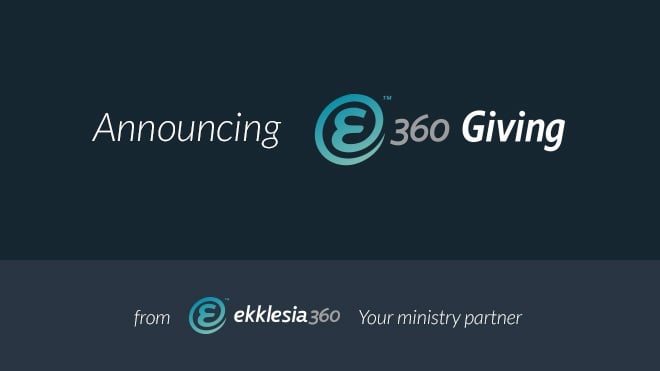 We're super excited to announce the release of a new online giving platform, e360 Giving. We know there's a lot of ways to process money online, and we want to offer you only the best -- in technology, security, and functionality.
With e360 Giving, you now have a great way to allow your members to give from anywhere, including your church website, mobile device, text-to-give or via giving kiosks right in your church -- or wherever you have wi-fi. Members can easily and securely give using a customized page that matches the look and feel of your church website. And, to ensure easy giving for all members, donors are not required to log in to give. Plus, it integrates with some of the top Church Management Systems.
Interested in learning what e360 Giving can do for your church ministry? Learn more in a free online giving assessment with a ministry expert.
Some of our Favorite e360 Giving Features Include
Recurring Giving
Having a consistent and predictable giving base can make a huge difference in the health of your church. Encouraging and allowing your congregation to be a part of what God is doing through their church by contributing financial resources is a great way to show both stewardship and generosity.
From a financial perspective, online recurring giving not only allows your leadership to make better decisions when it come to estimating giving dollars and forecasting budgets, it can lead to other helpful benefits for the way your church operates. For example, my home church is currently renting a space but we'd love to get a building of our own. The problem is our giving for the last year -- we have a generous congregation, but the month-to-month has been all over the board and quite inconsistent. In order for us to get the loan we need to purchase a building, we have to prove consistent giving-income to the bank. A great way to do this is by establishing a solid base of recurring supporter.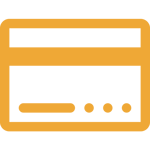 There is flexibility with this feature too. Members can specify or change the amount, adjust the frequency themselves, set a specific number of installments, and make a longer term commitment to a specific fund or campaign.
Security
A priority in online giving is security. Our easy-to-use giving platform offers your donors peace of mind with the highest level of online security available. We process tithes and offerings with PCI Level 1 compliance. Your office staff and your members can rest assured that your online donations are in a safe and secure environment. None of the security risk is "on you." You've got more important things to do -- let us worry about the security.
Reporting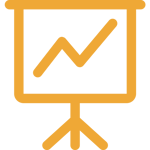 With e360 Giving, your administrative time is cut dramatically with access to hundreds of reports. From your control panel, you can view a variety of custom reports filtered by person, transaction, fund, and date range. Track and forecast monthly trends with graphical reports to view history, recurring giving, and more. There are standard reports you can use which are easy and quick to access. If you need anything more complicated, you can use custom filters to get other combinations of information you may need.
Text Giving
For an additional $5 a month, you can allow your congregation to use text giving to support your church. With text giving, your church will receive a designated phone number to share with your members. Set up is quick and easy, your members can automatically give by simply texting the amount they wish to donate to your specific phone number. They can also designate a special fund with a text message. It's that easy.
Pricing
While pricing isn't technically a feature, we know how absolutely important it is when you're making the right online giving choice for your church. We're so excited to announce that our solution, e360 Giving, starts at just $10/month. Hidden costs are not an issue either. We handle the entire transaction, from merchant account to credit card processor to ensure that all fees are upfront and transparent. You can see an overview of the pricing structure here.
Giving on Your Church Website
Looking for a way to effectively communicate online giving on your church website? We've got you covered. Check out our new Online Giving Page Layout.
This ministry focused layout was built to help you communicate online giving in a way that is ministry focused -- and easy for you to set up. We've based this design on years of experience helping churches communicate the whys and hows of online giving. The structure of this page allows you to easily add in the most important information to communicate to your church community.
If you use Ekklesia 360 for your church website and want to add the Online Giving Layout to your church website, email us here.