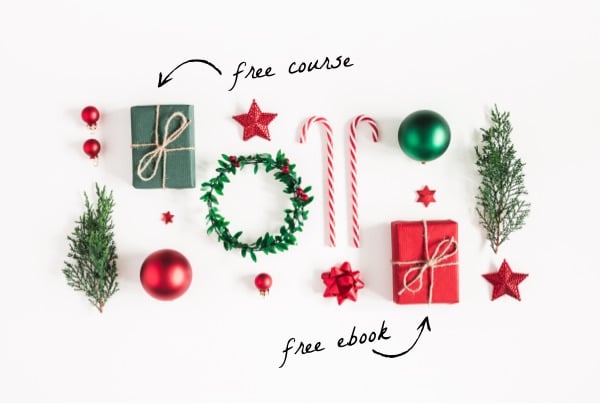 As a church communicator, you wear many hats, take on many roles, and have a variety of tools in your metaphorical tool belt. These tools range from the people on your team to the software that you use. However, when it comes to software, it's critical that you not only have these tools, but that they all work together too. Nobody wants to have to input things multiple times or spend more time keeping software up-to-date than actually accomplishing tasks. Because of this, your church website should serve as a hub for these critical church software integrations.
While you no doubt use a variety of software solutions, here are five church website integrations that you'll find extremely beneficial.
Church Website Integrations You Need
An effective ChMS keeps your church running smoothly by keeping track of data, making communication easy, managing groups, and so much more. However, if your ChMS and your church website aren't integrated, chances are you're struggling to keep up.
Advantages of Having an Integrated ChMS and Church Website:
No double entry. If someone fills out a form on your church website to sign up for a class, volunteer, or register for an event, it will automatically be tracked in your ChMS.
Keep a clean calendar. There's no need for separate calendars. If you add an event to your ChMS, it will automatically populate in your church website's calendar too.
Help members connect. Through this integration, it's possible to access up-to-date online directories.
Manage subscriber lists. If you send out a newsletter or communicate with specific groups regularly, this integration will be beneficial. Let people subscribe or unsubscribe right from your website.
Next, it's critical that your online giving system integrates with your church website in order to create a smooth, easy, and secure giving process for donors. Without this integration, donors will have to leave your church website to give creating another step and uncertainty about the credibility of your platform.
Advantages of Having an Integrated Online Giving System and Church Website:
Branded giving page. A branded giving page helps donors to feel secure and confident that they are giving to the right organization.
Fewer steps. Online giving should be simple. Integration ensures this is the case.
Easier tracking. When these are integrated, there's no need to worry that giving is being tracked accurately.
Safety isn't just an option at your church. Because it's a priority, the more seamless you can make your background checks, the better. When background checks don't integrate with your other systems, you'll never know when a background check is out of date, when new volunteers who haven't been screened start, or even if someone has a red flag attached to them.
Advantages of Having an Integrated Background Check System and Church Website:
Peace of Mind. People can view your staff page knowing that every staff member is safe and trustworthy.
Automatic Notifications: Do you want to know if people are cleared to volunteer when they fill out a volunteer form on your website? That's possible when your background checks, ChMS, and church website are all integrated.
Whether you claim to be a graphic designer or not, you know that media matters on your church website. The right media can even spur people to action. However, a visually appealing and creative graphic that looks terrible on your website is ultimately a bad graphic. Prevent this with an integration.
Advantages of Having an Integrated Church Media and Church Website:
Easy Editing. Edit images directly on your website as you add them in.
Consistency. Ensure that your website graphics look great on every device when you know that they will be responsive, just like your site.
Live Streaming is a tool that your church can use to drive traffic to your site and reach people far beyond your walls. However, if viewers are having to visit a separate site or view a stream that isn't actually integrated, the quality will be poor and viewers will suffer.
Advantages of Having an Integrated Live Streaming and Church Website:
Customization. When your live streaming is integrated, you can create custom website pages that are strategically designed to interact with viewers.
Quality. Nobody wants to watch a blurry and/or delayed video. Integration is your best bet when it comes to streaming high-quality videos.
Next Steps. What are viewers supposed to do when the video ends? If they are on your church website already, the next steps are already there. You can simply encourage event registration and online giving without sending them to multiple online locations to complete these steps.