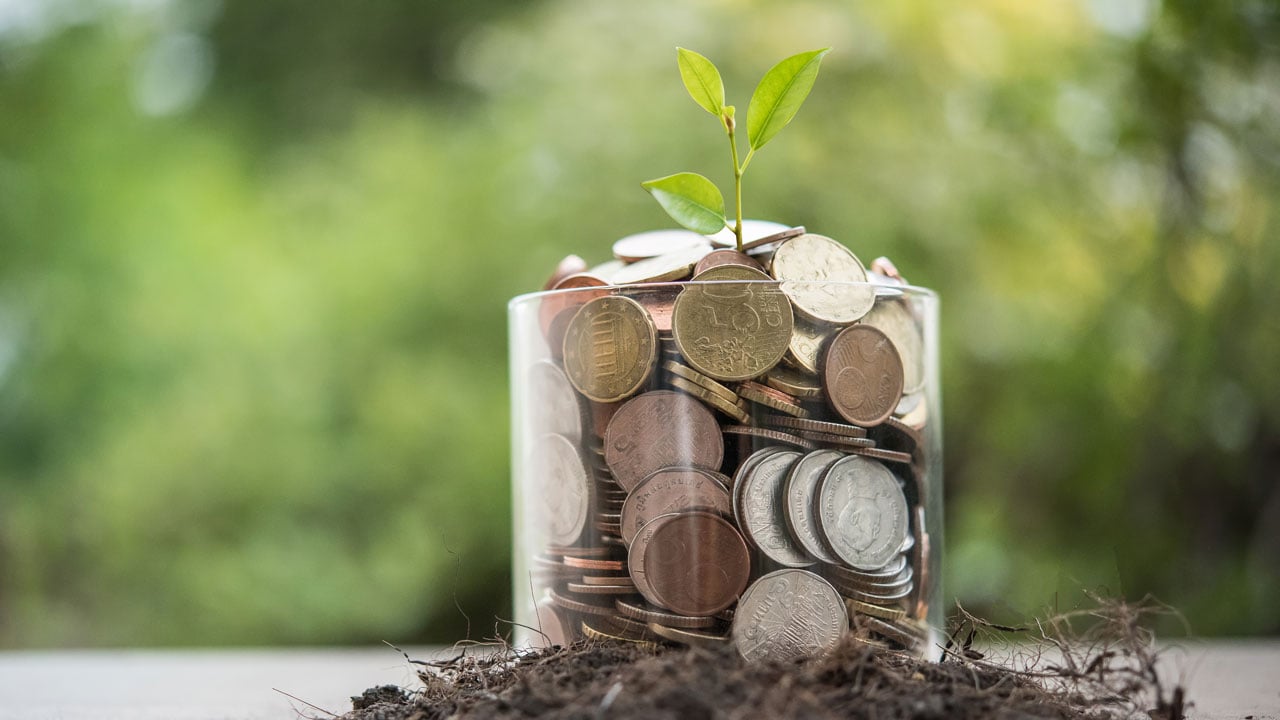 Sunday church service can be a little intimidating for first-time guests. They're not familiar with the parking, where the bathrooms are, or the flow of the service. They often have to raise their hand and indicate that they're new to the church or fill out an information card. It's no wonder new comers can feel a little overwhelmed. Then add talking about tithes and offerings to the mix and some will tune out.
Here are a handful of ideas about how to talk about giving and help turn first-time attendees into lifetime givers.
Don't make them feel obligated.
If a guest is checking out the church, make them feel welcomed. Besides the obvious, like making sure they're greeted and have a place to sit, mention that they don't have to participate in giving if they don't consider your church to be their home church. It can help take the pressure off and they won't conclude the taboo statement that the church is just after their money. And who knows? If they don't sense demand, they might even be compelled to give something on their first Sunday out of their own desire.
Share the giving message.
People, especially new guests, won't know about the opportunity to participate in giving if the message isn't mentioned. Don't only provide the occasion to give but be sure to express the why behind it. Why does God call us to be givers? Talk about stewardship and the fact that it's not necessarily about the amount given but a matter of the heart. When others begin to understand the heart (God's heart) behind giving, they may feel more inclined to engage in what God is prompting them to do.
Be transparent about where the money is going.
First-time attendees and members alike appreciate knowing where their financial gifts are being used. One of the main reasons people are hindered from giving is because they think the church will just squander their money or that they won't use it appropriately. Share about the new building, the mission trip, or the updates that are being done. If you're upfront about how the different initiatives your ministry will be utilizing the funds, they'll feel more comfortable contributing to them.
Explain how their giving makes a difference.
Tie it to a cause they want to get behind. Many people love to contribute to a good cause, whether they know the Lord or not. Share how the giver's donations will make an impact in the community if your ministry does any outreach. Don't forget to share real life testimonies from community events that you hosted, from volunteers who served, or citizens who were positively impacted by your outreach. Stories about the influence their gifts will make can help encourage apprehensive givers and first-time attendees to desire to be a part of the difference.
Make giving easy.
Having multiple options to give will make it simple for anyone who desires to do so, especially new attendees who aren't as familiar with your processes. Provide opportunities to give in person, online, through text, and/or through your church app. With the convenience of online giving, you can encourage your congregation to tithe or give on their own time, when it's conducive for them. It will also help them to become lifetime givers if they have the ability to set up recurring giving, where they won't have to continually remember to make separate transactions.
Appreciate and thank your givers.
Show how important they are and their gift is to the church, community, and ministry. Send a thank you note or an email expressing gratitude for their gift. When people feel appreciated, they're more likely to continue giving, turning them from a first-time attendee to a lifetime giver.
Next Steps
Not all church new comers are going to jump right into the act of giving, but following these steps will help to encourage them to pray about and process the decision, hopefully then converting them into givers who contribute regularly. Check out e360 Giving for resources to help your church provide seamless giving options for your congregation.