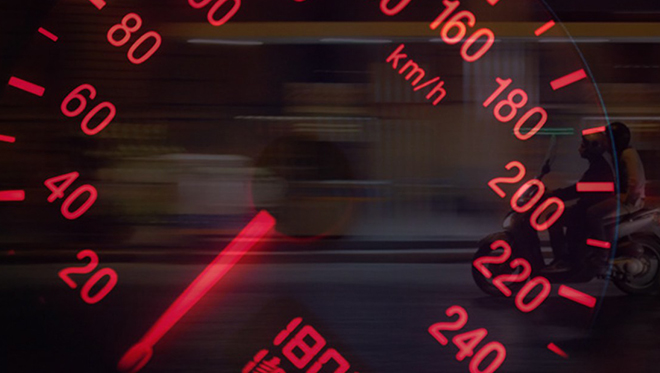 "47% of consumers expect a web page to load in 2 seconds or less." ~ Gomez & Akami
Poor page load times can have a negative impact on a visitor's perception of your website. Churches aren't immune to these perceptions, especially with new visitors.
"40% of people abandon a website that takes more than 3 seconds to load." ~ Gomez & Akami
If you're using Ekklesia 360 you can rest assured your website loads fast. We've spent a considerable amount of time and resources to ensure church website visitors have the best experience.
We've Enhanced The Speed Of Our Church Website CMS Ekklesia 360
At the same time we've been working to improve load times on Ekklesia 360. In fact, it loads faster today than it did yesterday. The red graph shows the fastest average load times from yesterday. The green graph shows our current load times. We've seen a page that used to take between 4 to 8 seconds to load, now load in .3-.5 seconds!

You'll experience these speed improvements when you log into Ekklesia 360 church content management system to make updates. We were able to decrease average page load times from 1.3 to 0.25 seconds. The purple line is the speed before our updates and the blue line is the current speed.
This means if you're using the Ekklesia 360 church cms to update your website, you'll be able to get things done faster. Allowing you to get in, make updates, and get back to other ministry tasks.
How were we able to make these speed improvements?
We are committed to future-proofing your church website solution. We have a team of engineers that ensure your website is powered by the best technology. They work behind the scenes, so you don't have to.
In September they took the first step in transitioning the backend website servers to new modern hardware. Last night they migrated the database servers where your website information is stored. These new servers use Solid State Drives.
In preparation for the transition, they also made software level optimizations to improve our queries and caching.
There are many factors that go into making a great church website. Technology is just one piece, learn about the others in our free resource "What Every Team Needs to Know About Building A Church Website"