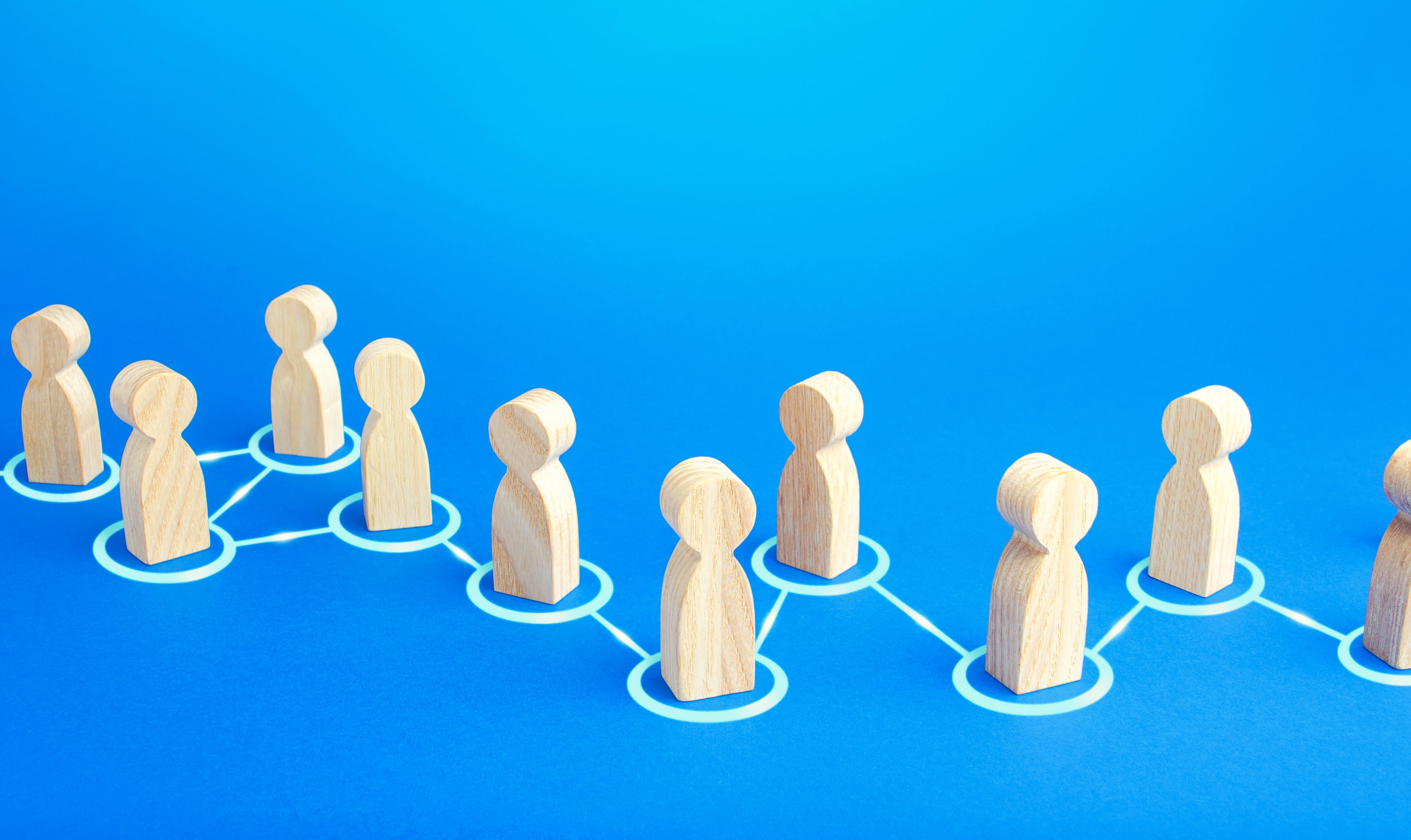 Churches have so much information to share with members during the Easter season — from details like dates, times, and locations of events to inspiring content such as live streams and archived sermons. Each piece of information is unique and vitally important, and the better you can communicate with your church members, the more engagement and involvement you'll build with your Easter programs this year.

As Easter draws near, here are five steps you can take to streamline your communications (with an extra bonus tip that ties everything together — so make sure you read all the way to the end!):
Next Steps
Strategic, targeted communications — during busy times such as Easter and all year long — are critical to passionate engagement with your church members, and to the strength and impact of your church ministries. Let Ekklesia360 help you develop the best online strategies for your church! Visit https://hello.ekklesia360.com/strategy today to set up a call with our team.