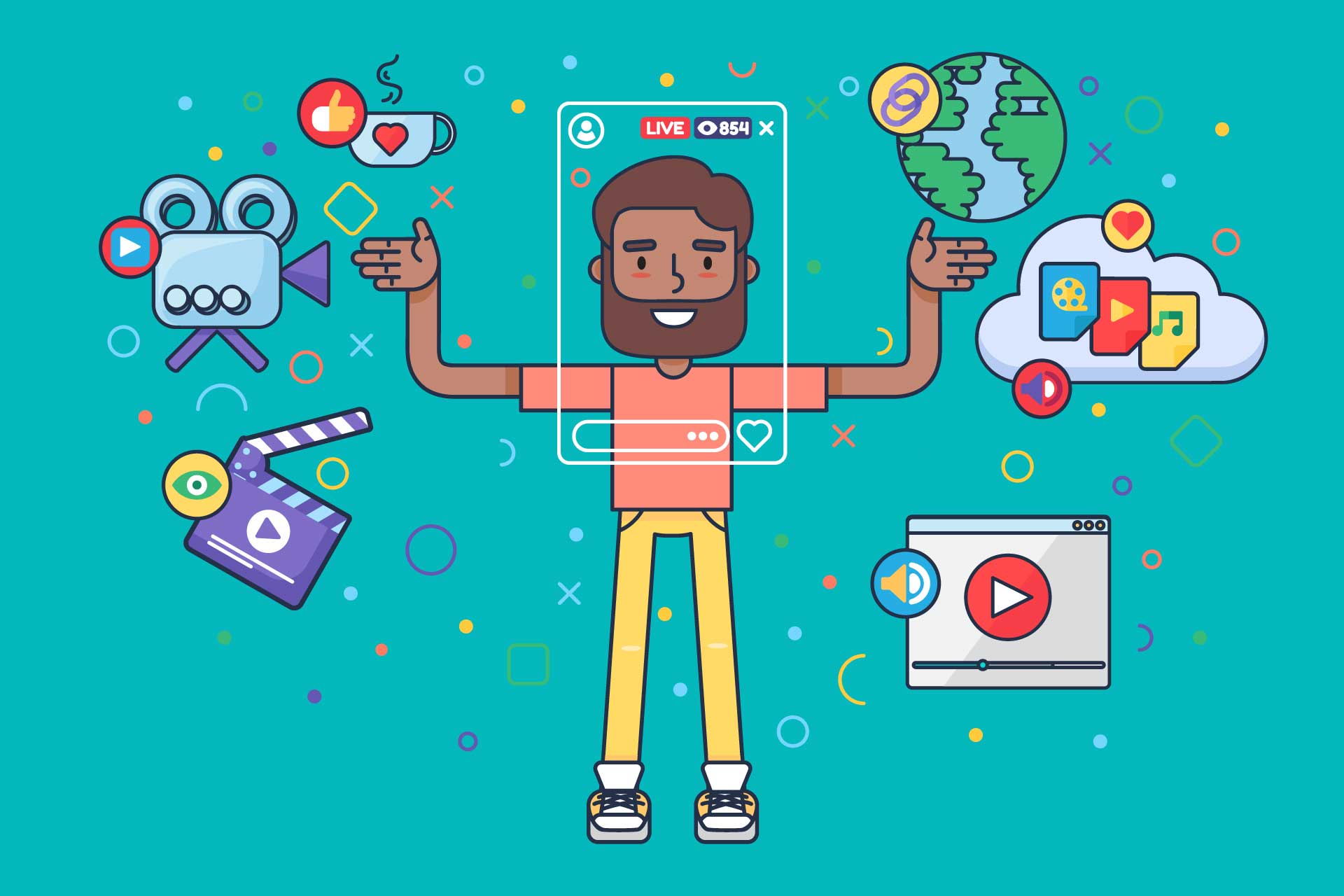 There is power in storytelling. Think about the last great movie you watched or book that you read. You were drawn in because of the story.

Storytelling can transcend the natural and take us beyond our current situations. It teaches us new ideas. Culture is emphasized through eras of passed-down stories.
Even the Bible uses stories to communicate God's truth to thousands of generations.
That's why it's important to share your church's story, because stories change, inspire, and teach. Below are some examples of how you can effectively tell the story of your church.
Your church website is a great place to tell the story and share more about your church and the people that make it up. When people are looking for a church, they want to know the why behind a church existing. Telling your story on your website is the perfect place for people to find this information. Your church's story can be sprinkled throughout various pages on your site and you can even include a specific "about" section.
How it Started
A good place to start telling your church's narrative is to begin at the beginning. What got your church started in the first place? Who felt compelled to launch this church and why? Share stories about the first Sunday and explain how the service went. Detail who was involved in leadership or volunteering. Then talk about how the story continues and where the church is now.
Vision and Mission
Though it may not exactly sound like a story, your church's vision and mission are part of the theme. Your church wouldn't be what it is today if it didn't have a vision and mission. Many people want to know the heart behind your church, and a mission/vision statement is helpful in communicating the intention behind your church and why it exists.
Goals
Similar to having a mission and vision, goals keep the church moving forward. You can share these goals as they emerge throughout the years. Don't forget to keep your congregation updated about how the church is doing in meeting those goals, too. People love to be a part of the story and allowing them the opportunity to participate in reaching the target gives them a sense of involvement.
Testimonies
The Bible is full of stories about how God impacted the lives of people. He hasn't stopped doing that, either. So as a Church, we should be sharing our testimonies too. Share what God has done through the church as well as through specific individuals. How has he moved, provided, and come through? It honors God when we declare what He has done, and it sparks faith when others hear about it.
With so much content vying for everybody's attention, stories stand out. That's why it's important to not only know your church's story, but to share it. Ekklesia 360 can help you do just that through a stunning church website designed with your church in mind. Let us serve you so you can tell your story and make an even greater impact for the Kingdom of God.