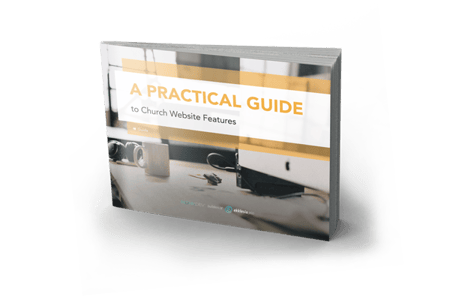 The features of your website can have a dramatic impact on the overall mission of your church. Certain features facilitate ministry and others don't. So how do you decide which features your church needs?
The answer can be found in our latest eBook "A Practical Guide For Selecting Church Website Features."
In the eBook you'll learn:
The benefits of adding each feature
Examples of churches using the feature
A quick questionnaire to find out if a feature is right for your church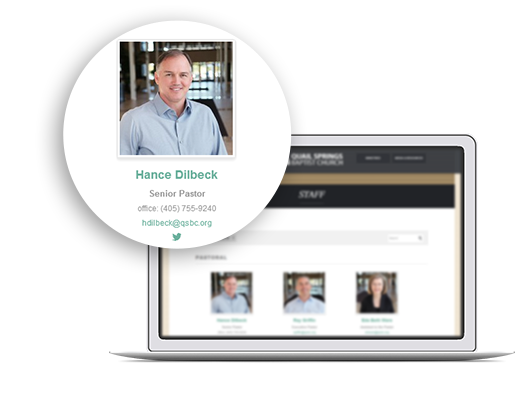 When you're done you'll know if any of these features are right for your church.
Group Finders
Staff Filters & Search
New Here
Live Streaming
and more…

Fill out the form to get started!